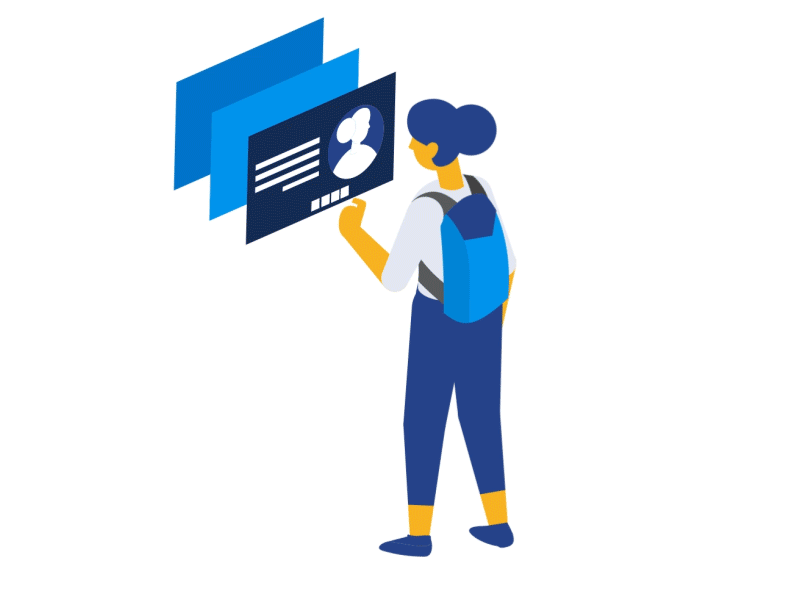 Using Machine learning (ML) to protect and secure, digital transactions at scale.
Detailed analysis of behaviour at account opening which covers typing speed, segmentation, time spent to fill, copy-paste, swipe patterns help differentiate a cybercriminal from a genuine user.
Obtain and analyse data sets including SMS, Geolocation, Emails addresses and Contact lists when lending to new to credit or migrant workers. Identify intent based on past patterns, network strength from contacts and call logs as well as third party email verification/rating services.
Identify devices and browsers used by genuine users which can tackle suspicious behaviour and account takeover. We protect Android & Apple apps through SDKs while covering Desktops & Laptops through javascript libraries. The approach offers a lightweight form of fraud prevention against fraudsters who use identity concealing techniques like disabling cookies, surfing through a VPN, or using browsers in incognito mode.
Tracking application interaction involves monitoring a user's journey in the application, the screens/page visits, frequency and duration of usage and thus the overall behaviour of a user.
Identify fraudulent and delinquent behaviour at a transaction level, to facilitate early mitigation. Quicker response and escalation will result in lower losses and better engagement with customers.
Make every iota of data work
Demographic profile, device profile, IP profile, Geolocation analysis, SMS, contact list, email address, value & velocity analytics, graph based relationship assessment & behavioural biometrics are part of a growing list of tools that we leverage to protect institutions.